Quality Blockchain Education is the Key to Global Blockchain Adoption
May 09 2018
Running a cryptocurrency exchange is different from running a stock exchange because the underlying assets are different. For a cryptocurrency exchange, we are dealing with different cryptocurrencies with each having their own special requirements and implementation. For a crypto exchange, having very strong technical knowledge of how the blockchain works is paramount to the secure implementation of all the tradable coins because these coins run on top of different blockchains. At Blockbid, we have a thorough vetting process in place for our coin listing. We will endeavour to make sure that all the coins we list are bug-free and implemented securely.
On the other hand, we realised it is very difficult to find knowledgeable engineers in this field. This is one big challenge facing the crypto and blockchain industries at the moment.
We caught up with Damien Ducourty, the founder of B9lab recently and asked him about what quality blockchain education means.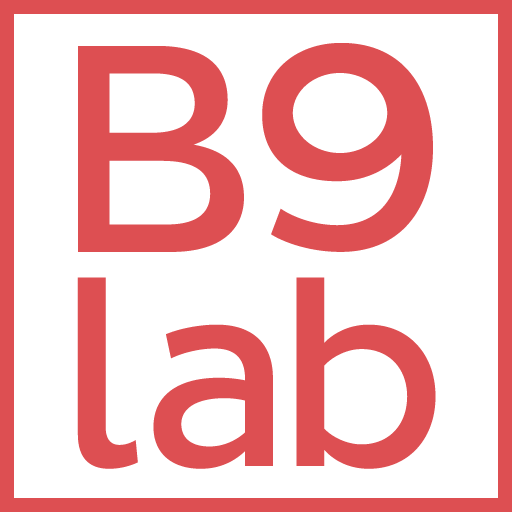 What was your vision when you started B9lab?
Bitcoin piqued the interest of our founders in around 2009. When it became clear that smart contract platforms were actually feasible (around late 2014), we decided to dive right in. One thing became immediately clear: the blockchain community desperately needed high-quality, consolidated training material so that interested developers could upskill in weeks instead of months or years. Hence, B9lab: an online academy where developers and non-programmers alike can find best-in-class, unbiased education, training and talent in blockchain and decentralised applications.
What makes B9lab different from every other blockchain education providers?
At the time of its founding, B9lab was one of the first organizations to come out with a consolidated online training programme. Today we remain the only online blockchain academies on the market that combines in-depth, personalized training and a blockchain certification programme.
You could say our mission at B9lab is to educate as many people as possible. But rather than saying, "We want X number of developers trained by year Y," we focus on making sure that the developers who graduate from B9lab courses are top of the line, and know what questions to ask. It is essential that B9lab alumni have an ethical aspect to their training and they know exactly what they're doing.
How does B9lab certification work?
Our custom DApp places a record of each certification directly onto the Ethereum blockchain along with the recipient's public key. The blockchain is public and available for everybody to verify, so no one can censor or erase this information or dispute the fact that the certification happened at this point in time.
Why did B9lab decide to certify students in the first place?
Our initial intent with the certification was so we could hire first-rate developers ourselves at any time (to meet our own needs or for clients seeking qualified blockchain talent). We discovered a real need to ensure that B9lab alumni are unequivocally best-in-class. We cannot and will not compromise on quality since it would affect the quality of the code our alumni produce and overall project profitability. It goes without saying that for highly-automated decentralised applications and digital asset handling, quality is paramount.
What is the passing/certification rate for the Certified Ethereum Developer Course?
The final exam of every B9lab developer course is quite demanding and requires a grade of 80% or higher in order to qualify for certification. Also, keep in mind that the certification process is optional — some students opt out because they aren't ready to pass the exam, or because they've already been offered a job just for being a B9lab student. Some never plan on being blockchain developers in the first place, and simply want enough knowledge to be able to advise as consultants. That said, although the number of students fluctuates from cohort to cohort, the current passing rate for the entire course is around 15%.
Blockbid is proud to announce that our resident blockchain expert, Bernard Peh is one of the 15% who was certified by B9lab (Ethereum Certified Developer).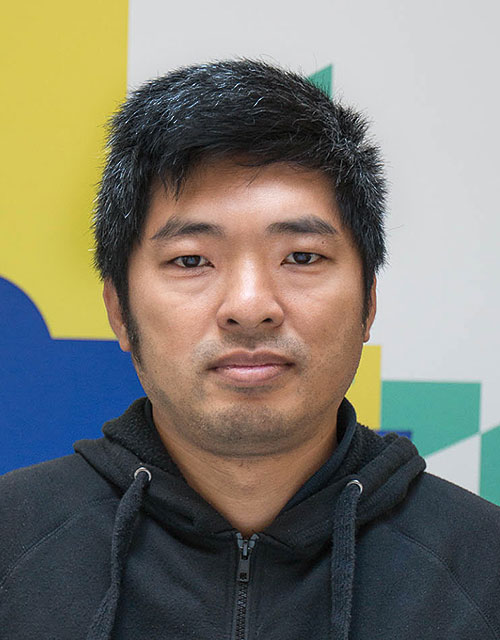 Bernard Peh, Blockbid Blockchain Expert
Bernard has been instrumental in helping us to build the first-class crypto exchange since the day we launched our ICO. Knowing that we have in-house expertise and the best brains in the world is priceless for both Blockbid and our users.