Blockbid Partners with LexisNexis- ThreatMetrix
Jun 08 2018
Blockbid is excited to announce that it will be the first project to partner with LexisNexis-ThreatMetrix after their recent merger for risk and business analytics, authentication and fraud prevention.
See link to Forbes Article: Click here
See link to Coin Telegraph Article: Click here
See link to official Press Release: Click here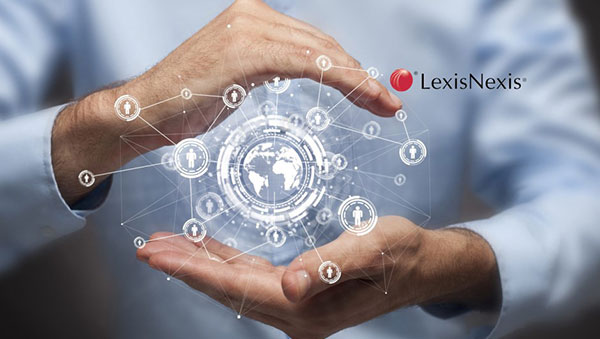 LexisNexis, which offers authentication solutions to fight fraud, recently acquired ThreatMetrix who has been one of their long-standing partners.
ThreatMetrix analyzes connections among locations, devices, identity, and threat intelligence, and combines this information with behavioural analytics to identify high-risk transactions in real time.
ThreatMetrix's Digital Identity Network analyses over 100 million transactions per day across 35,000 websites from 5,000 customers. This makes it one of the largest repositories of online digital identities in the world, encompassing 1.4 billion unique online identities from 4.5 billion devices in 185 countries.
ThreatMetrix will become part of Risk & Business Analytics, which under the LexisNexis Risk Solutions brand addresses fraud and authentication challenges by applying advanced analytics to physical identity attributes, including identity credentials, addresses and asset ownership.
Blockbid will be the first client of LexisNexis following this major acquisition. By partnering with the world's most reputable service providers, we're keeping in-line with our vision to ensure our users 'Trade with Confidence' on the Blockbid exchange and ensuring the most secure trading experience available.