Blockbid Announcement: New affiliations established with EEA and AICC
Mar 18 2018
Blockbid announces today that it has officially joined the Enterprise Ethereum Alliance (EEA), the world's largest open source blockchain initiative with over 250 member companies. Blockbid's aligning with the EEA follows the pursuit of supporting the adoption of Ethereum into the enterprise, alongside a consortium of high profile influential organizations. The objective that each company's distinct approach and capabilities, together will further boost industry innovation.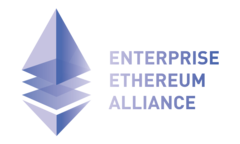 https://entethalliance.org
Continued affiliations with associations such as the EEA and the AICC will aid in advancing our progress here at Blockbid, establishing ourselves as key players in the global cryptocurrency community.
Furthermore, our acceptance into the Australian-Israel Chamber of Commerce (AICC) will help us promote the integration of Blockchain technologies into the mainstream and this will be advanced through current reputable trade routes.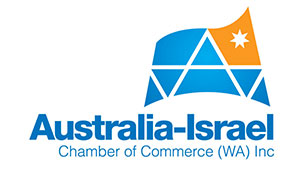 http://www.aicc.org.au
The AICC's national membership exceeds 1,000 of Australia's leading companies across a broad range of industry sectors that vigorously promote bilateral trade through inbound and outbound trade missions since 1970.
Blockbid is proud to be expanding our affiliate connections in both the cryptocurrency space as well as recognized international commerce.
Sign up for early Beta Access
To sign up for Early Access on the Blockbid Exchange, visit: https://blockbid.io/beta
Get in Touch
Email: [email protected]
Telegram: https://t.me/Blockbid
Website: https://blockbid.io
Sign up: https://blockbid.io/beta
Submit a coin: [email protected]