5 Basics for Choosing Your Exchange
Aug 30 2018
A Cryptocurrency Exchange is a digital marketplace — a place to buy and sell cryptocurrency.
Before choosing the place to do the 'digital-marketplace Rhumba', there are a number of factors to consider…
1. Secure Your Coins!
Any trade-wins are pointless if you can't keep them safe.
Is your exchange safe?
A secure exchange has;
Basic security protocols
Two-factor authentication
Cold storage and exchange stores
Most funds offline
Multi-signature wallets
Regulatory Compliance and Connection to Industry
Membership / association with regulatory bodies
Good practices of business and community
Risk assessment
Infrastructure reviews
Vendor security audits (now up to 4th party and beyond)
With the state of the industry right now there are less and less excuses for being open to malicious hacking Mt Gox type events.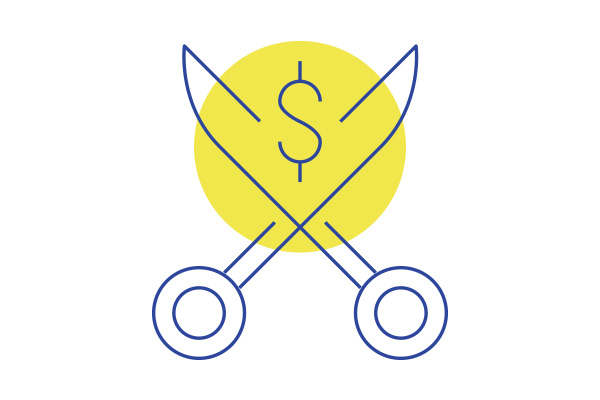 2. Know Fees & Limits
Fees
Fees eat margins. It's a painful reality.
The best way to hedge against this is a 'start-to-finish' type approach.
Ask the questions —
What is the cost from buying to selling?
What fees does your exchange take when you deposit a currency into your account?
What percentage is taken for trading from one coin to another?
What about withdrawal fees?
What cut does the exchange take when I withdraw my earnings?
Limits
Can also be a challenging aspect on some exchanges.
A limit to what you can trade and when you can trade outside of regulatory limits can be stifling and in some cases might mean you miss out on maximising returns.
The freedom to trade in the volumes you want, when you want is an important factor.
Try to avoid limits — such as minimum deposits and withdrawals — if you can, if you can't, be very aware of them.
3. Smooth Sailing
Is your exchange user friendly?
The transition from fiat currency to cryptocurrency should be;
Smooth
Straightforward
Painless
Educational
From beginner to top-dog trader the exchange, interface should accommodate everyone. User interface can be the make or break factor in selecting an exchange.
Educational tools or guides are also becoming a welcome extra, as well as detailed summaries of the coins you are investing in.
Look out for;
Solid chart and technical analysis section
Informed up-to-date coins summaries
An easily accessible, easy to use API interface (for more advanced traders).
A general lean towards education and accessibility for every user.
User education is starting to become the major point of difference between the quality of exchanges at point of writing.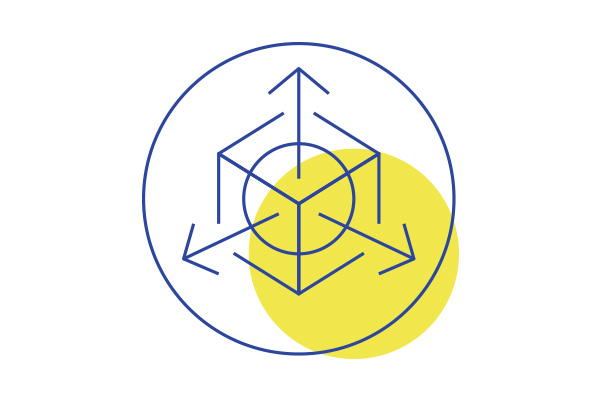 4. Scalability and Liquidity — more than buzzwords
A good exchange is built on these principles.
Scalability — from zero to hero.
Is the ability to handle volumes large and small — quickly and on demand — is essential in the world of trading. Be sure to pick an exchange that will be there for you to when mainstream markets come into play.
Liquidity — lots of action, stays the same.
Works hand in hand with 'scalability' but means the ability to buy and/or sell assets without affecting the price of the coin, token or fiat all that much.
5. Last but not Least — Listings
Beyond the big ten, there are more than 1600 cryptocurrencies — a huge possible pool of what can be listed. Some Exchanges will only have Bitcoin, Most will have a small variety (10 or so), some will have a gigantic variety of altcoin. The most important thing here is the exchange has what you want.
A solid exchange will have;
At least Bitcoin. Beyond that it will usually have the big guns of the cryptocurrency world BTC, ETH, LTC, XRP, DASH, most then will also have a small variety of Bitcoin forks (Bitcoin Cash etc).
Coins of substance — listings that don't rely on hype alone. See Jesus coin.
Other currencies or fiats.
It's all about choice — what does your exchange have on offer? Does the exchange have the coin you want to trade at the price (including fees) you want to trade at?
Exchanges — More than Meets the Eye
Of course there is a lot to look at when deciding which cryptocurrency exchange(s) to choose.
We are currently on the cusp of a renaissance in exchange trading and as the market expands and cryptocurrency becomes mainstream, there will be loads more features, improvements and must haves.
For now let these five basics point you in the right direction. ➮
How does your exchange look?
In light of these five crucial points to consider, Blockbid has taken the right steps to provide an all in one solution.